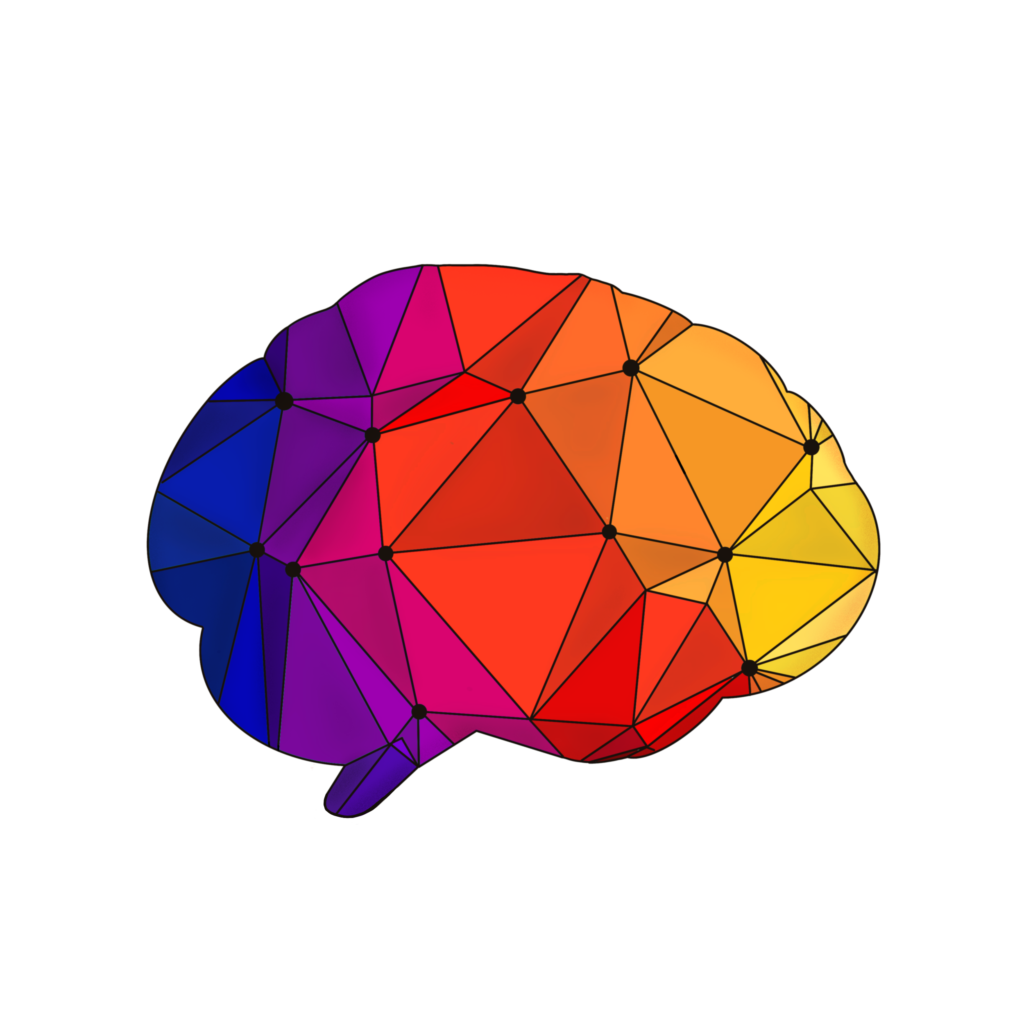 Are you ready for change?
There is no time like the present. For the past few years, we have witnessed many changes in the world that we have not anticipated. We have gotten acquainted with a new lifestyle, a new normal, and novel technologies and terminologies. We now, just like we have been throughout history, are constantly adapting and trying to embrace the changes in society.
Similar to our everyday life, science – and of course cognitive neuroscience – has also gone through and witnessed many changes. Without the discovery of neuroimaging methods, neuroscience would not be what it is like today. Besides this milestone that sets the discipline, there have been many changes in neuroscience from developing new ways to investigate the brain, to promoting open science movements and inclusivity in research. And let's not forget that neuroscience has the ability to document and understand changes in the brain, but also in behaviour of individuals and even the wider society. This year's Synapsium would like to encourage you to be a change-maker in the neuroscience community and beyond.
We are very excited to announce that the theme of this year's Synapsium conference is:
                                                              "Change" 
What to expect? Expect interesting talks, poster presentations, workshops, and more, all related to the topic of change in ways beyond your imagination. Whether you want to learn the new trends and changes in the scientific field, or understand better changes that occur in the brain throughout one's lifespan, synapsium is the place to be! If you want to contribute to the exciting event, please look out for calls for student posters and talk applications, and in the meantime, sign up for the mailing list. Make sure to save the date on May 21st for a day that inspires you to be the change!