We are excited to announce three amazing workshops for this year's Synapsium, please read the details below! Remember that there is only limited spaces for each workshop, so be sure to register as soon as possible to get your favorite.
Mindfulness
In collaboration with the Radboudumc Centre for Mindfulness, this workshop will combine theoretical research of mindfulness and application of mindfulness practice. Dr. Marieke Arts-de Jong and Nikos Kogias will guide you through this immersive experience; they will give an introductory lecture and teach you exercises and mindfulness techniques you will be able to apply in everyday life. This will be accompanied by explanations on the science of mindfulness and the benefits of mindfulness practice. Besides that, there will be a moment reserved for sharing experiences, as well as a Q&A.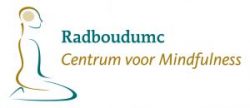 Movement
Would you like to get moving after sitting down for most of the day? Or are you generally interested in the effects of movement on cognition and sensorimotor neuroscience? Then join us at the RU Sportcentrum, where an interactive workshop will get you to try exercises and experiments linked to motor learning, skill acquisition and motor adaptation. Neuroscientific evidence confirms the importance of a structured physical exercise plan in supporting cognitive performance and development under several aspects. To link the theoretical research to real-life practices, Dr. Ing. Luc Selen will lead you through an engaging workshop where you can engage in exercises known to be critical and challenging for the brain, all combined with explanations about the benefits to the brain based on scientific research. Luc is an assistant professor in Sensorimotor Control at the Donders Institute, with research interests focusing on effective and efficient interaction between humans and their environment, given uncertainty and ambiguity.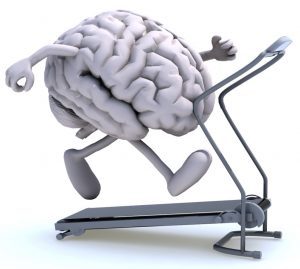 Science Communication
Do you want to practise converting your scientific research into understandable language for an audience outside of academia? Join our science communication workshop and challenge your communicative skills! The activity will be guided by Dr. Rebecca Calcott, an expert in science blog communication and member of Donders Wonders for already 2.5 years. Donders Wonders is a blog run by researchers from the Donders Institute for Brain, Cognition and Behaviour. Rebecca will tell you all about the importance of science communication and different ways of practising this. Science communication comes with its own challenges, which Rebecca will tackle with you based on her own experience. And of course, you will give it a shot yourself as well!